Cupcake Time
Molly and Cleo are the sweetest couples you've ever met and cooked delicious meals together. This time they want to make little pies with you! So throw your magic cooking skills and make an adventure with Molly and Cleo to make some delicious pies!
Cupcake Time – Play cupcake games now
Cupcake games is an exciting game, getting a lot of love from players around the world. Now you can fully play this exciting game on your mobile. Easy to learn to play but hard to master. You must have good skills to be able to get a high score in this cupcake time game. If you are free, Cupcake time games will be the perfect choice we recommend. With beautiful graphics, high-quality interface and smooth animation, this game will not let you down. If you invite your friends to play together, it will be fun. Just give it a try and enjoy now. Good luck and happy journey!
We decided to bring you the next game for today, another new game where you have the main character Molly and Cleo. In this new Cupcake games , we have to offer especially for you, Molly and Cleo invite you to join her and have fun as always. You will have to help them with the cupcake party, so throw in your magical cooking skills. This cupcake time management game has two game modes, and you can start with any mode You like. First of all, you need to choose one of the modes, the first is to create a cupcake that you are shown, and the second is to create your own cupcake using your imagination. You can play in both modes, in fact, we want you to play in both modes and have fun with us. Join us in this new game molly cleo's cupcake time that we have dedicated to you and have fun with your favorite Disney Princess.
Game features Cupcake Time:
Free Cupcake games to play.
Beautiful interface and smooth animation.
The addictive challenging game with 30 levels.
Suitable for players of all ages.
A good choice for relaxing during breaks.
Compatible with all devices: iPhone, iPad, Android, Windows Phone and desktop browsers.
How to play Cupcake Time game:
On the computer, use the mouse to cook.
On your mobile device, tap the screen to cook.
Follow the instructions and stick to the recipe to prepare these sweet treats. Mix quality ingredients like preheating the oven, then throw the dough into the oven and watch your colorful cupcakes come to life! Your friends will definitely love these colorful dishes!
Some screenshots from Cupcake Time games: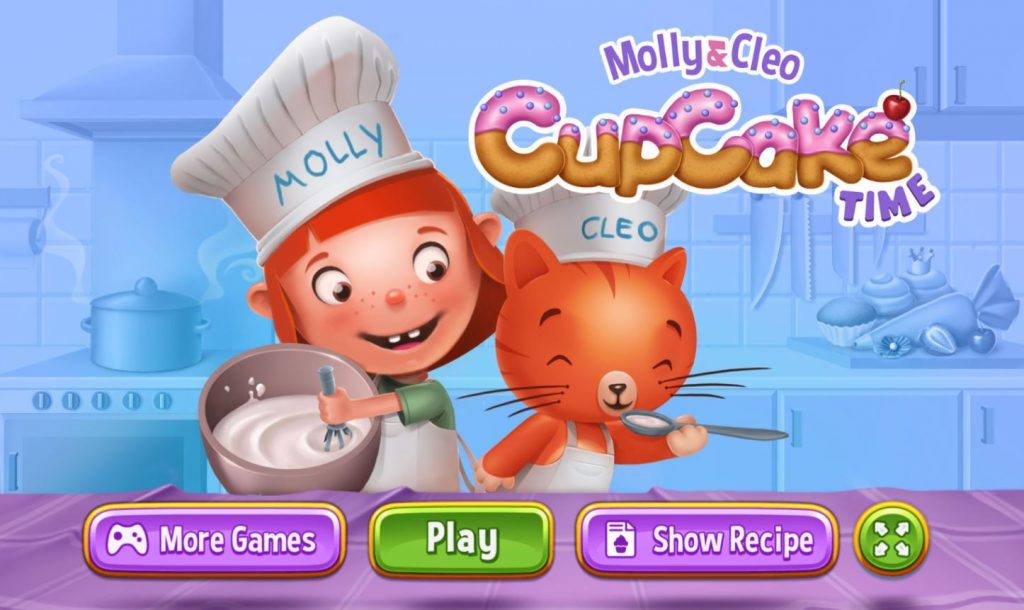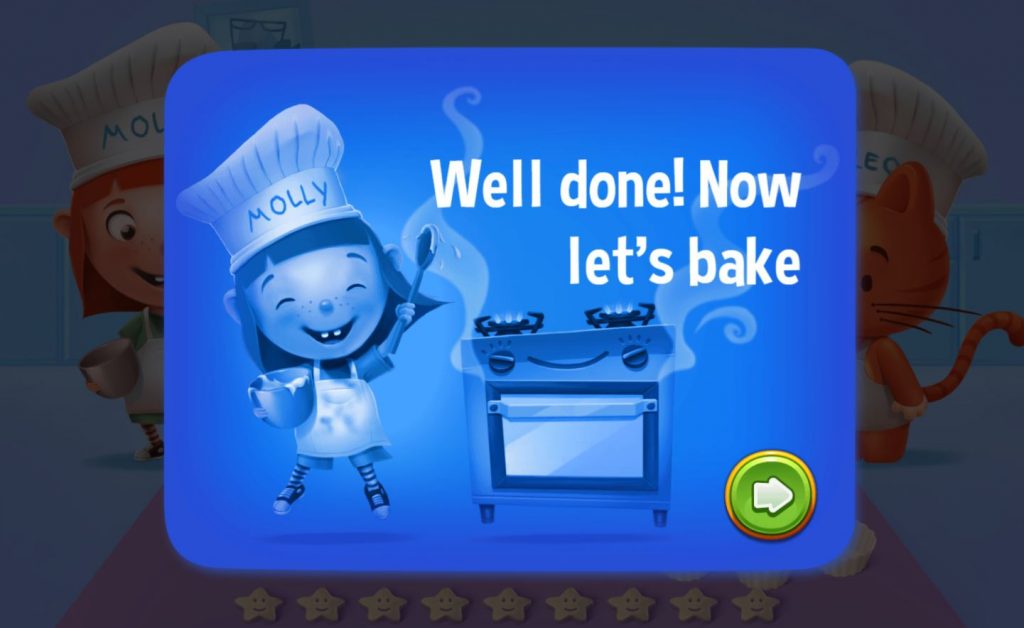 Play more games: