Winter Lily
If you are bored and want to find something to get relaxed, then Winter Lily game will be a perfect recommendation for you
If you are bored and you want to find something to get a sense of relaxation, then Winter Lily games will be the perfect recommendations for you 123gamesforgirls.com. This is a funny game, getting a lot of emotions from the players and getting a good rating for entertainment.
Winter Lily-play now in 123gamefree.com
From Lily's amazing series, this winter dress up game lets you customize your doll to the maximum! First, zoom and edit the portrait, with lots of options for its features, facial expressions, and makeup; choose from split bangs hair/hair back options with lots of hair color; then create your costume. All her clothes can be customized with palette and patterns. You can edit the shape of the tops by changing the length, sleeve, and neckline and combine them with short skirts, pants or pants. There are also 8 dresses to choose from. Complete her look with lots of socks, shoes, bags, Pets And of course, change the landscape, with hills of snow or countryside!
It is said that it is worth trying at least once and it will not make you upset. This wonderful Winter Lily games will help you relieve stress after a hard day. Join this game, your task is to create and choose from categories such as hairstyles, dresses, bottoms, skirts, shoes, accessories and Wallpapers to create winter outfits smashing. Be a creative genius with beautiful Lily. Try loads of great winter dresses, looks, styles, and accessories. Make your hair and make Lily's makeup become a Christmas miracle! This game is designed for free play. No doubt, try and enjoy! Good luck and happy journey!
Game features Winter Lily dress up:
Free Winter Lily games to play.
Fun games for players of all ages.
The beautiful colorful interface is lovely.
The animation is smoother.
This game can be played on iPhone, iPad, Android, Windows phone and desktop browser without any errors..
How to play Winter Lily dress up game:
On the computer, use the mouse to play.
On mobile devices, tap the screen to play.
Winter is coming … and there is no one better prepared than The Queen of lilies! Get creative and choose from categories like hairstyles, vests, bottoms, skirts, shoes, accessories and Wallpapers to create a winter smash wear.
Dress them up in the best outfits and styles to fight any Blues weather this winter
Some screenshots from Winter Lily game: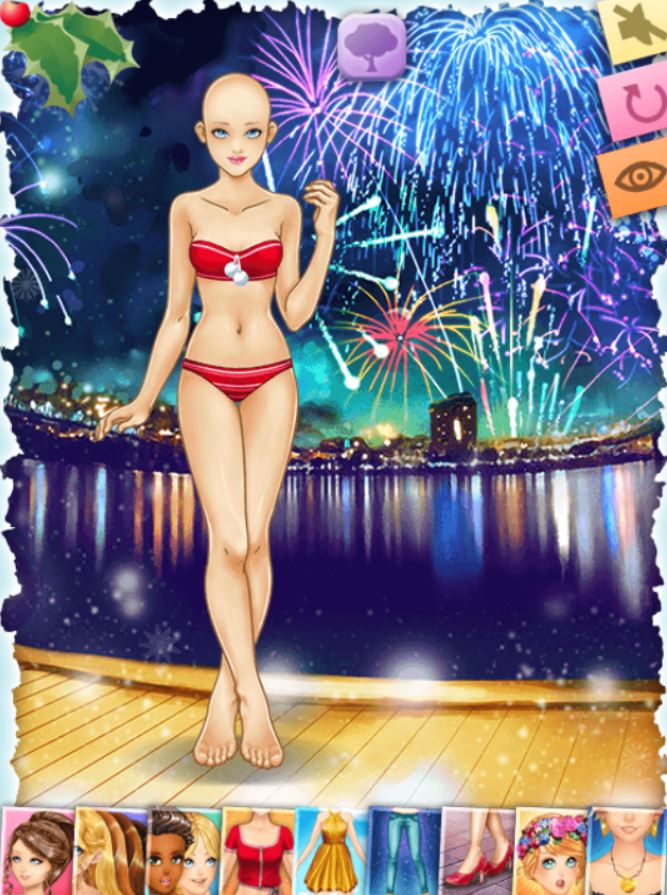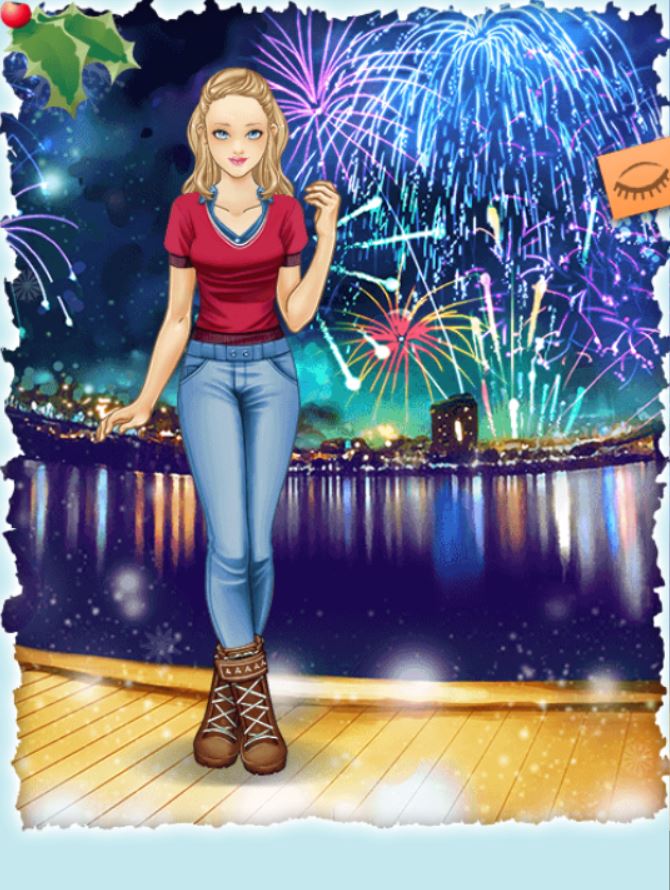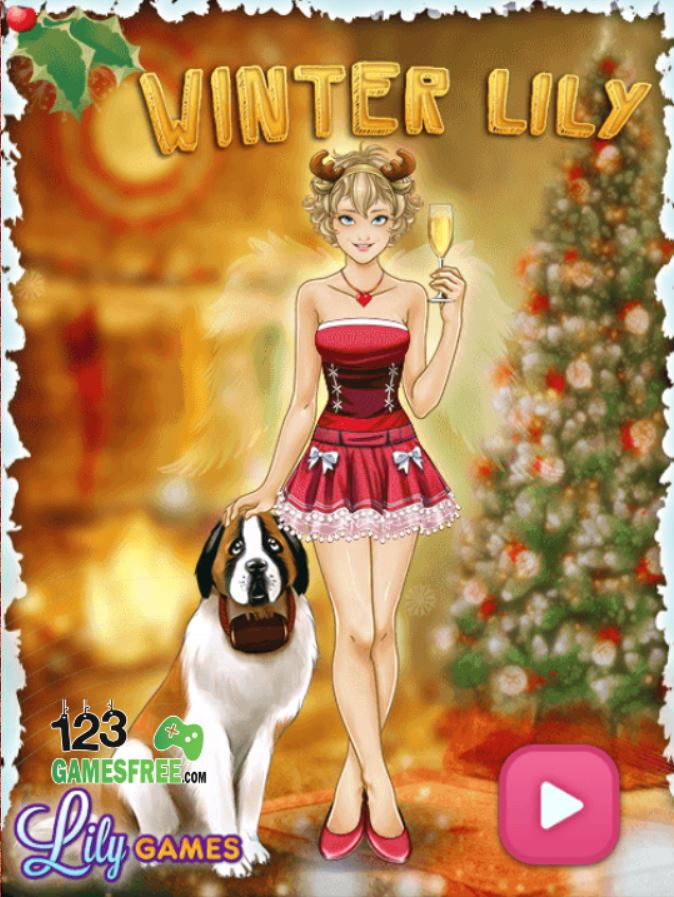 Keep following to check out more games: winter lily dress up, winter lily plant, winter lily kiba games, winter lily white, winter lily dragon story, winter lily flower. Just play and enjoy.
Play more games: